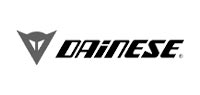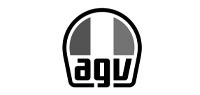 After working with one another client to create a series of social video shorts we were invited to do the same with leading Motorcycle brands Dainese & AGV.
With appearances from famous names of the motorcycle world, Carl Fogarty with a special online event with Valentino Rossi to current British Superbike riders.
We were fortunate to be part of some fantastic events, as with all social media shorts the turnaround time is key, within 24 hours of each event the clients received the final edits ready to use on social channels.