P1 Nutrition
We've been working with P1 Nutrition since taking on their rebrand in 2016.
They had some specific requirements to start off with, take their already strong and clear brand and create a slicker, cleaner look.
From day one we understood exactly what needed to be done, we refreshed their colour palette but more importantly cleaned their entire look to remove all the clutter that was clouding some of their most important points.
From product labels, mockups, photography, video to all print from design to delivery we've helped push their brand forward.
It was crucial to get these elements correct allowing them to launch their 2017 products on time. The next step on the program is to create their new duel portfolio and product websites.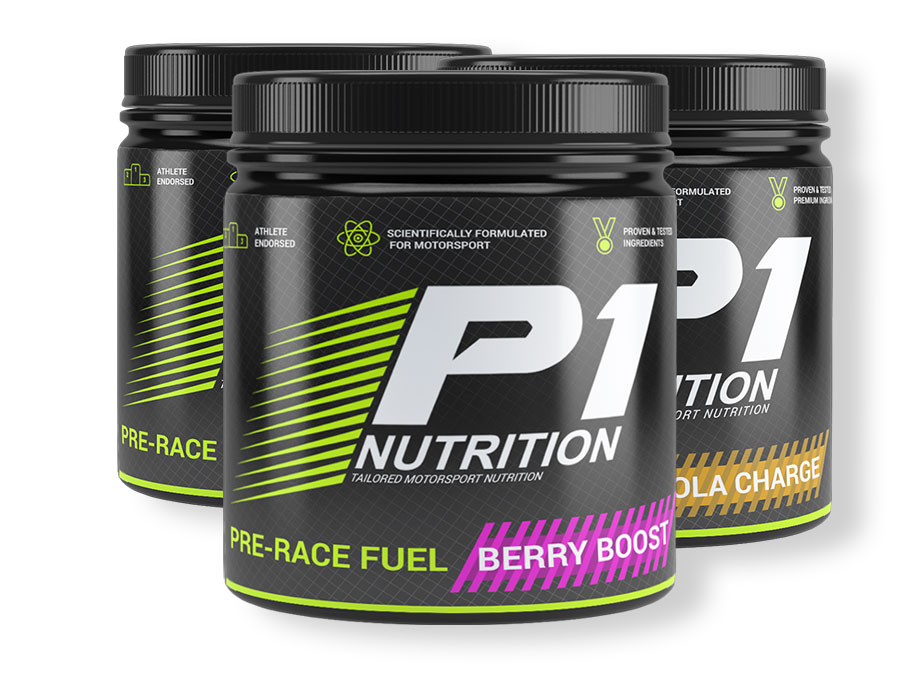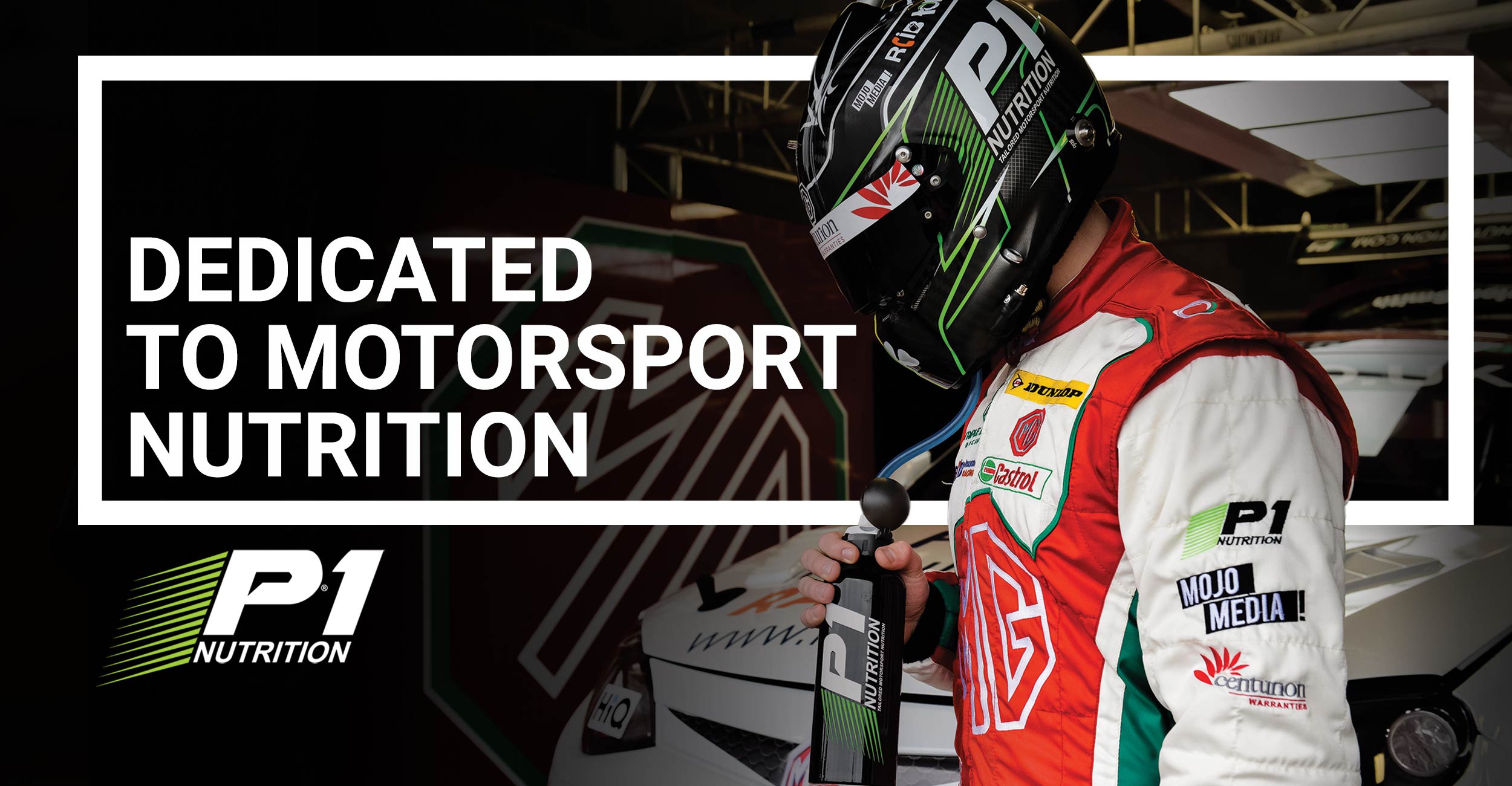 Having worked with a number of agencies over the years, MOJO Media is without a doubt miles ahead of the rest. Not only is their work top class but the ease at which things are done in such a timely manner makes the business justification unquestionable. Nothing is ever too much of an ask. The span of their work makes it a one stop shop for us from entire brand creation, product labelling and everything in between. I can honestly say that their seamless and impressive work has been one of our main secrets to success.
LAUREN TAYLOR-SMITH, HEAD OF MARKETING