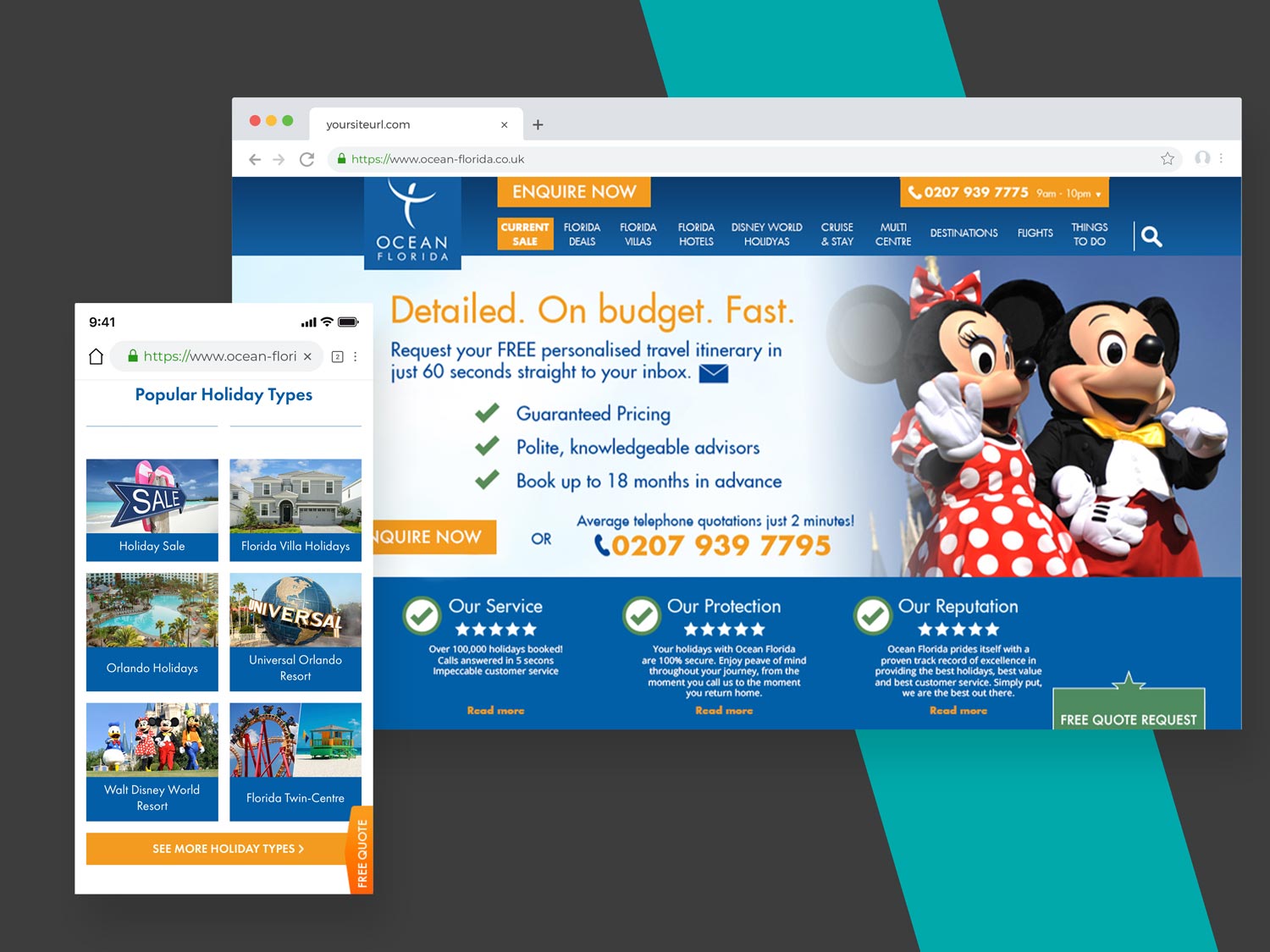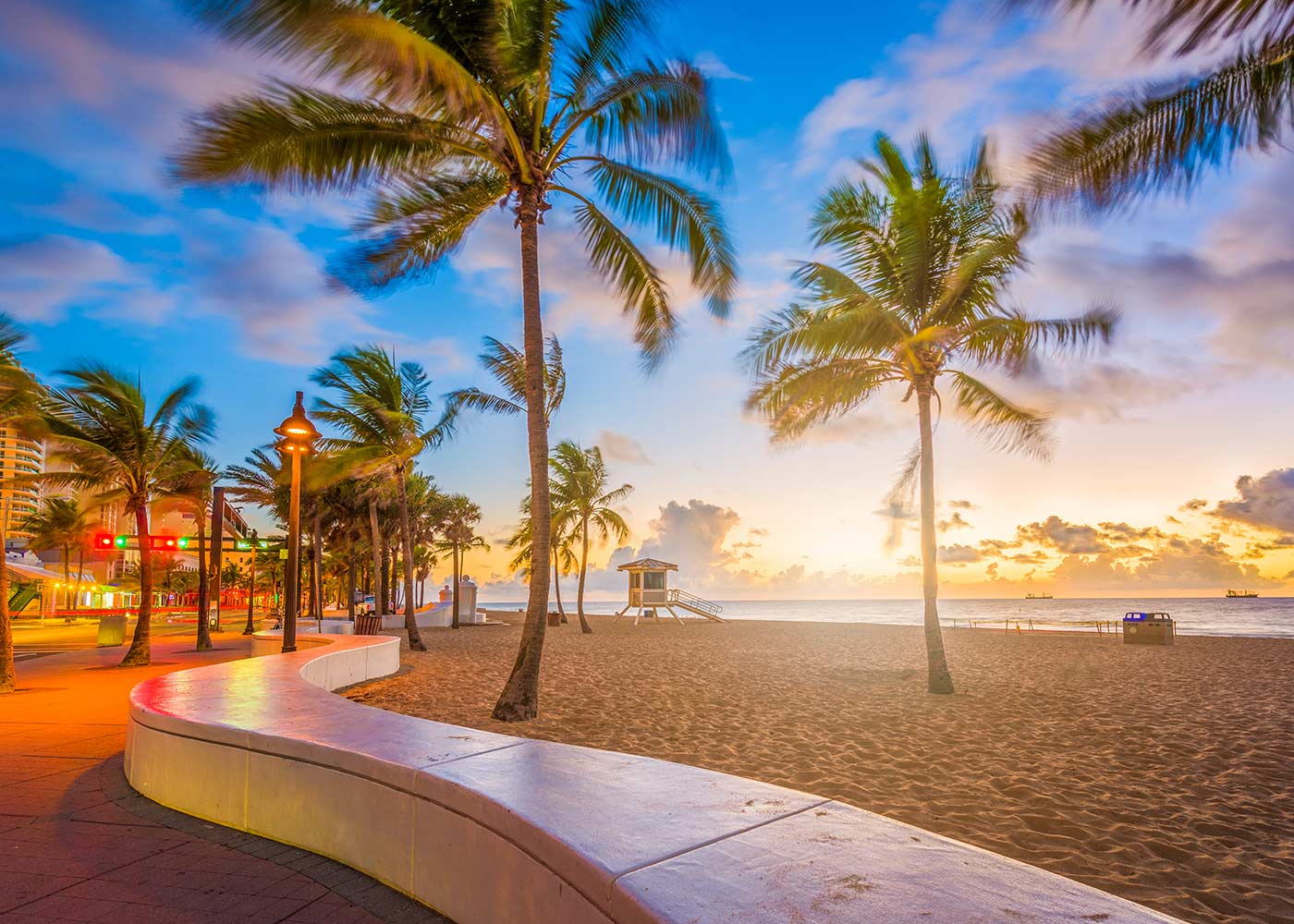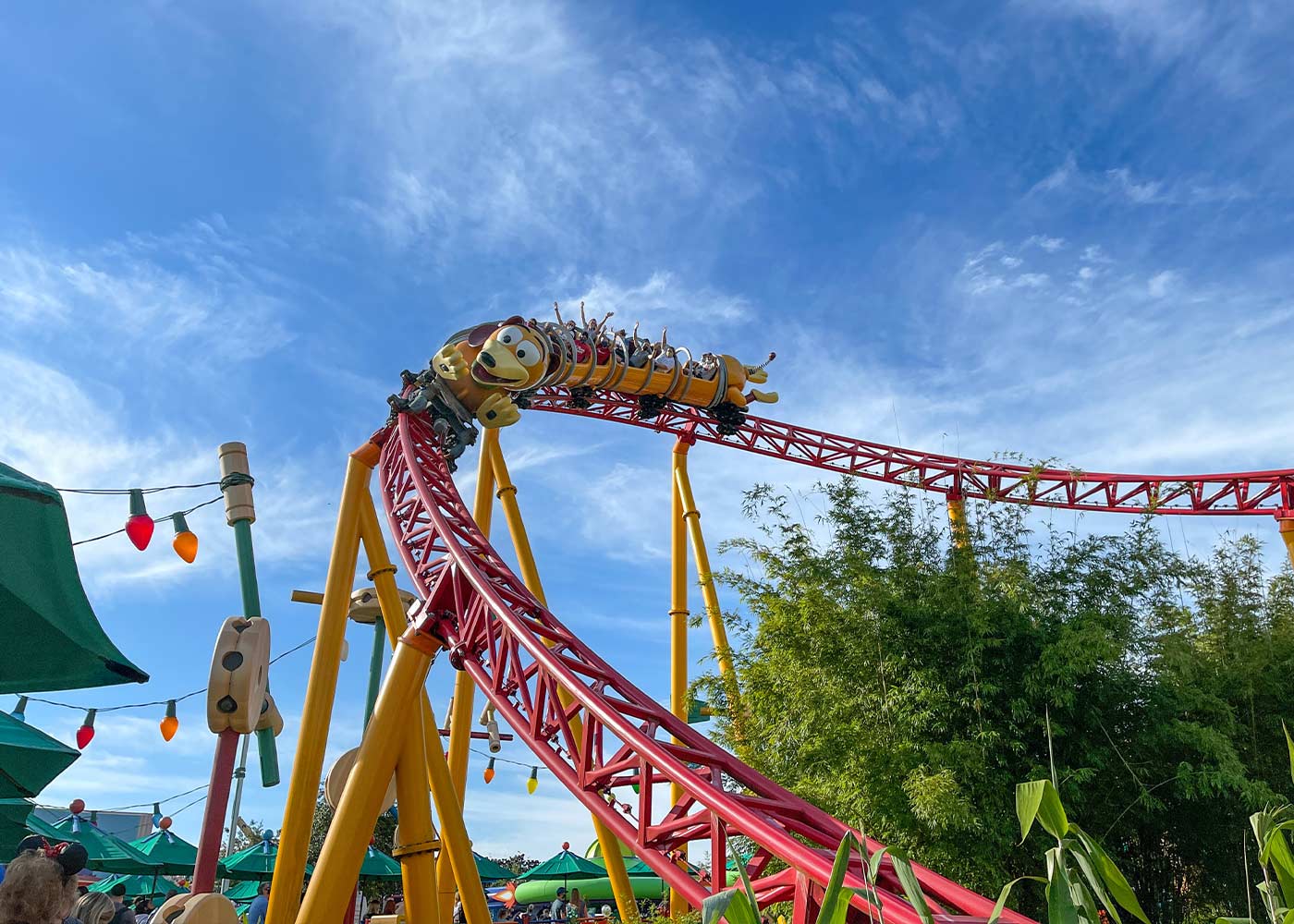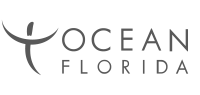 Ocean Florida engaged with us to rework their brand new website design.
We designed over 100 individual website pages including bespoke sections for Disney and Universal.
With design and conversion rate being top of the list of requirements we focussed on making the user experience the cleanest and, most importantly, simplest in the volume holiday sector.
Over the course of the program we introduced brand new ideas whilst evolving old ones to bring their ideas to life.