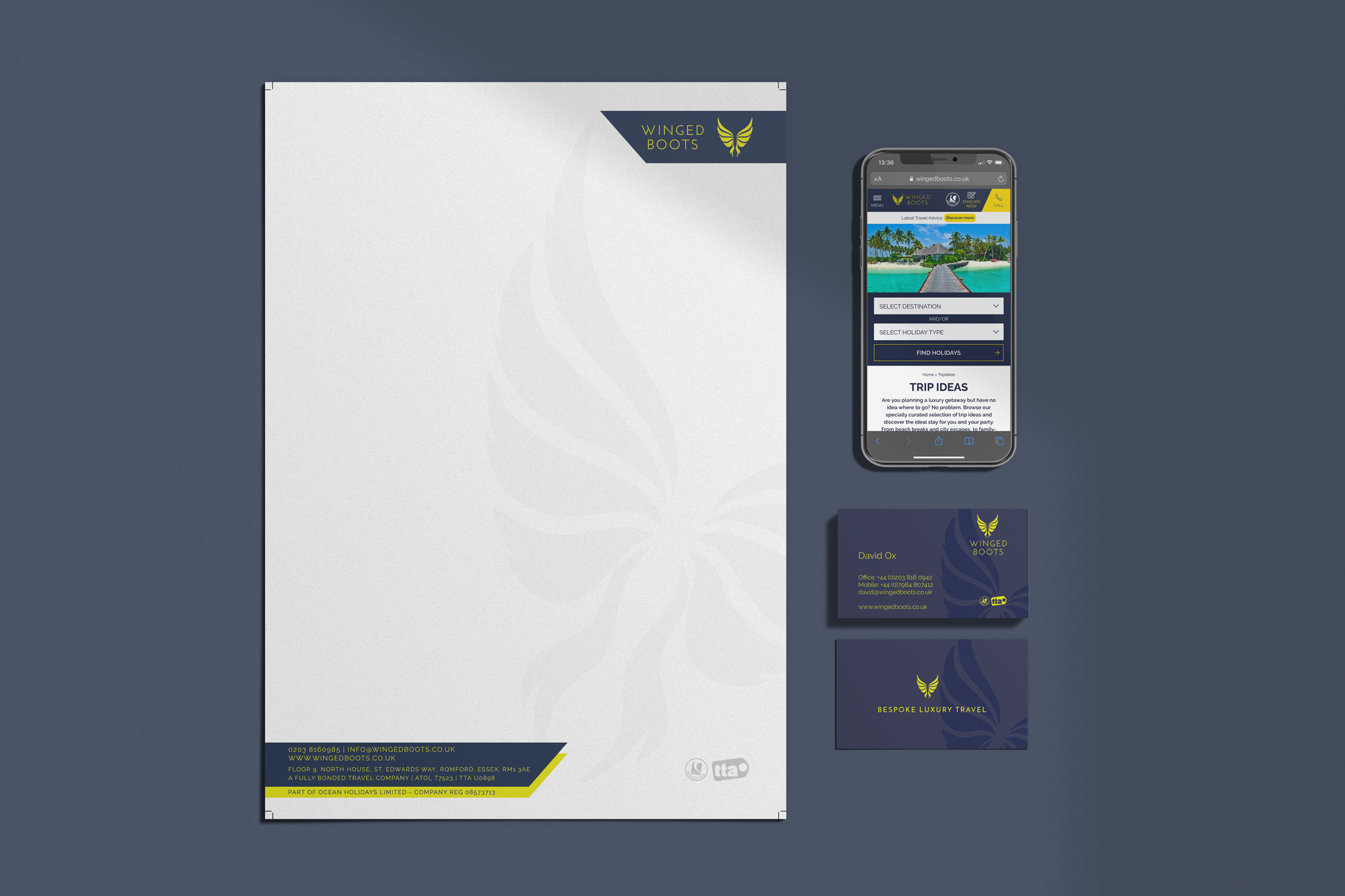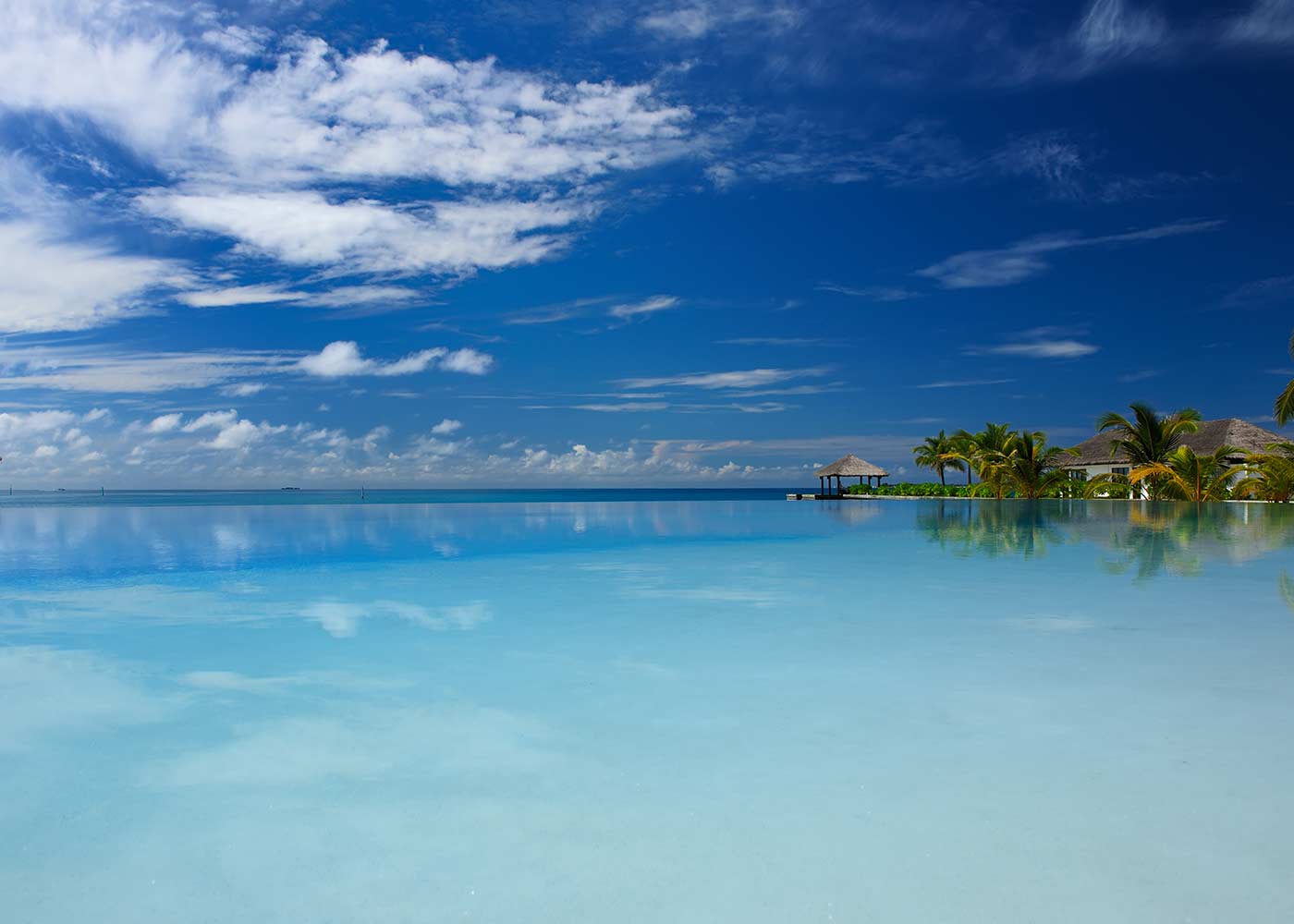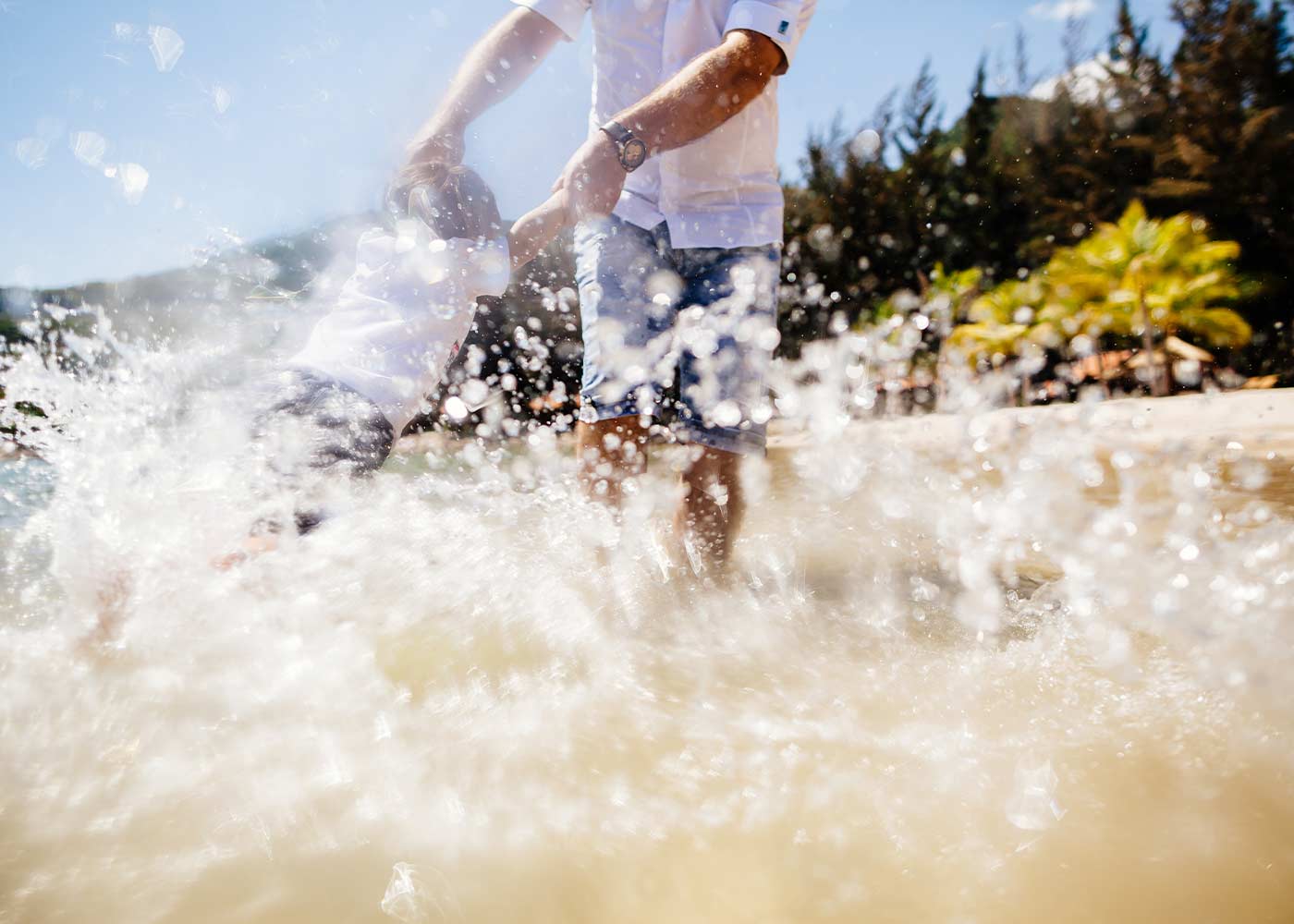 Winged Boots invited us to work on their branding, image and website concepts.
Part of the Ocean Holidays family of companies, we were asked to look at their branding, colours and overall image.
Originally running off black and gold/light brown colours, we carried over their winged logo changing their colours to blue and bright yellow, replacing the old Times font with Raleway for a completely different look and feel.
With the branding updated we moved onto their website concepts, creating something completely different to anything else in the market, with website concepts the goal is to push to the extremes toning back with the client selecting whichever parts from each they like to bring a final idea together before moving onto the other site pages.